You don't need to have the latest and greatest beauty tool just to look your best. But, it certainly does make life a lot easier when you're a woman on-the-go! Check out our latest roundup of Amazon must have beauty tools every woman needs in their arsenal.
On Chasin Palm Trees, we're all about exploring ways to maximize our efforts as women who have got goals and busy lives while still maintaining a desire for self-care. Of course self-care is by no means limited to beauty routines. However, for many of us, our pampering and beauty rituals definitely play a part in how we care for ourselves on a daily basis.
Do you ever wonder how some women can seem to do it all and still look really put together. Well that definitely takes some effort, but no one needs to know that but you. It can be helpful to know some tips and tricks where beauty rituals are concerned, especially if you're usually strapped for time. 
Amazon is the hub for just about anything you need including some fantastic beauty tools online. Check out our beauty tools list down below for some time savers in your beauty ritual.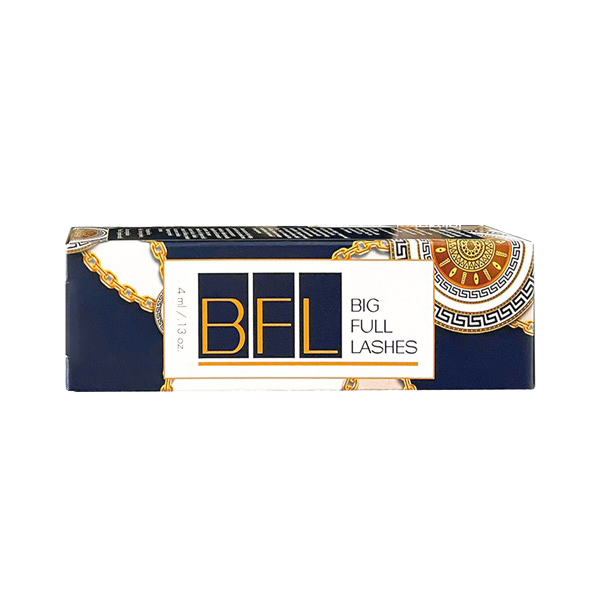 Beauty Tools For Face
This little beauty tool is another great anti-aging treatment as far as red light therapy home devices go. Red light therapy has a myriad of benefits including reducing the appearance of wrinkles, dark spots, puffy skin, blemishes and even sun damage.
Microcurrent facials are all the rage these days and NuFACE delivers just that. NuFACE  happens to be one of the most popular at home microcurrent treatments. If you're asking yourself is NuFACE worth it then it's really up to you. 
While no treatment can perform miracles, it's all about the micro effects that you'd see over the course of time. I like the idea of daily treatments where my skin is considered because it's just as important as maintaining healthy teeth or hair. The NuFACE helps with firming and toning the skin as well as plumping and brightening too. It also helps fight signs of aging. 
It's not always possible to head to the spa for a facial when your skin is going through it. On the days where you have a few minutes to spare to deal with your skin's issue, it would be helpful to use some sort of facial steamer equipment. Steam allows your skin's pores to really open up. It makes it so much easier to get that really deep cleanse which will in turn alleviate problematic skin for the most part.
Beauty Tools For Body
For those of you that sigh at the thought of shaving or having to deal with the mess of waxing, then an at home laser hair removal device might be just what you're looking for. Probably one of our favorite beauty tool devices thus far, you can say goodbye to your next salon trip.
With five different energy levels, the laser hair removal device emits strong pulses and mild heat gentle enough for comfortable use. Easily adjust settings depending on the part of your body/face you're using it on. If you're considering getting yourself one then this is the handheld laser hair removal machine to buy on Amazon.
If going to get a pedicure is utterly dreadful for you then you're in luck! The electric callus remover has 5 different roller heads and two speeds for both delicate and rougher areas. Never work that hard dealing with rough, dry feet again when this handy little device will do all the work for you!
Beauty Tools For Hair
If you checked out our recent review of the Revlon One-Stop Paddle Brush Blow Dryer then you know it's curly girl approved. Aside from the loudness of the actual device, it totally checks off all the boxes. It's easy to use at every angle, cuts down hair drying time in half, and provides a smoother finish for styling. It's easy to section off hair to use this too and doesn't feel incredibly bulky or awkward to use. It's definitely a must have beauty tool.
What's better than a device that'll curl and style your hair? That's a trick question! This cordless auto hair curler is exactly what you need when you want to add a bit of oomph to your dull straight hair. Add body and bounce easily with this automatic curling iron.
Beauty Tools For Nails
If you love the finish that you get from a professional gel manicure then this is what you need. With various time settings and auto sensors, this fast drying nail dryer uses UV Led light to get the job done fast. While it's effortless to use, it delivers a manicured look that is salon grade.
Never be embarrassed by the state of your nails when you have everything you need for a perfect mani or pedi session. Including all the bits that you would need for a manicure or pedicure, the set also comes in a convenient pouch. 
Beauty Tools For Teeth
Who has time to even go to get a professional whitening done anymore? Well for those occasions where you might need something that delivers similar results try a teeth whitening kit. A great at home teeth whitening kit to use when you need to multitask around the house.