Always Have A Good Hair Day
There's nothing worse than running out the door and realizing you got some hair problems that need fixing. An arsenal of products when you're on-the-go is what you might need to solve any bad hair days stat! So today we're sharing ten hair products that will guarantee you always having a good hair day!
#1 ITCHY SCALP
When your scalp feels itchy, you can hardly stand it! An itchy scalp can be complete torture and is often a sign that your scalp is in need of some tender loving care. And scratching a dry scalp is the last thing you'll want to do! A healthy scalp environment is incredibly important for the growth and health of your beautiful mane in general.
I find that the only thing I'm reaching for when I get an itchy scalp are products that contain essential oils for itchy scalp relief. Most product recommendations for itchy scalp remedies for natural headed gals tend to include some sort of essential oil blend. I like peppermint or tea tree and this one in particular by As I Am was heavily recommended.
#2 GREASY SCALP
Now most if not all of us natural curly/kinky haired girls don't usually suffer from a greasy scalp. But for those that do, but don't have time for a full on wash day– there are plenty of options to give you a greasy scalp a fix. Dry shampoos tend to be all the rage when it comes to treatment for an oily scalp.
Dry shampoos come in such a variety of fragrances and styling options, that it makes it easy to pack one of these bad boys in your bag while you're on the go! I have to be honest I quite love the Batiste Dry Shampoo simply for the fragrance and will sometimes use a spritz as a lovely hair fragrance.
#3 HAIR TEXTURE/VOLUME
So it's been several days since you've styled your hair last and it's looking a bit flat. Maybe you don't have time to style it and are desperately looking for some life and body to zhuzh it up. Well texturizing sprays have always been a favorite for plenty of low-maintenance gals. Give yourself a spritz of some sea salt for an effortless day at the beach look. Or add some volume to your roots with a volumizing root spray.
#4 VISIBLE ROOTS
I don't know about you, but nothings worse than an overdue root touch up dye job. That is until the invention of root cover up products that take less than a few seconds to use. I always have a couple of these cover up concealer sprays just in case my roots are growing out a lot faster that I anticipated. Unlike the topical root touch up powders, I find that these temporary root coverage sprays dry down fast and don't leave any visible roots or residual product on your hands.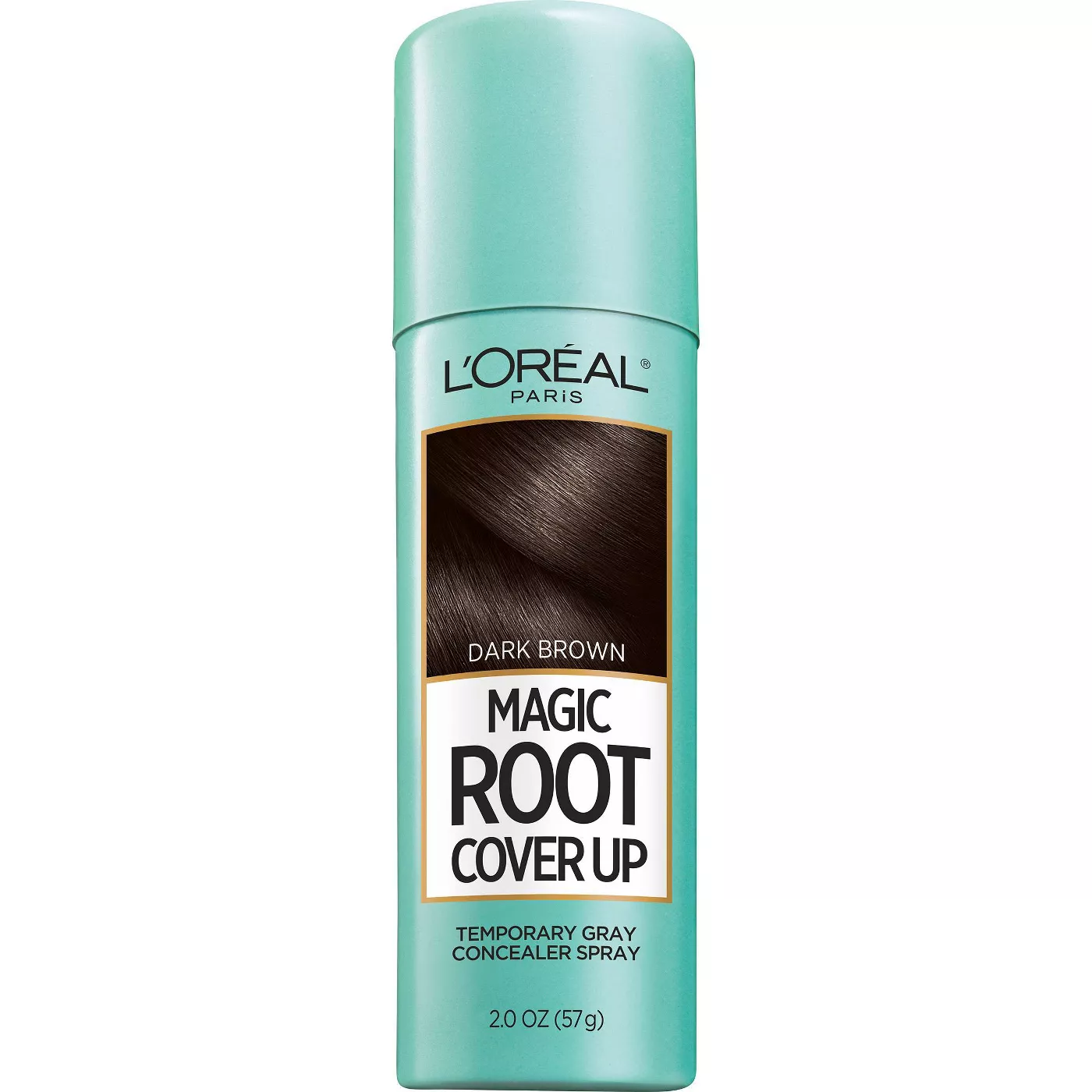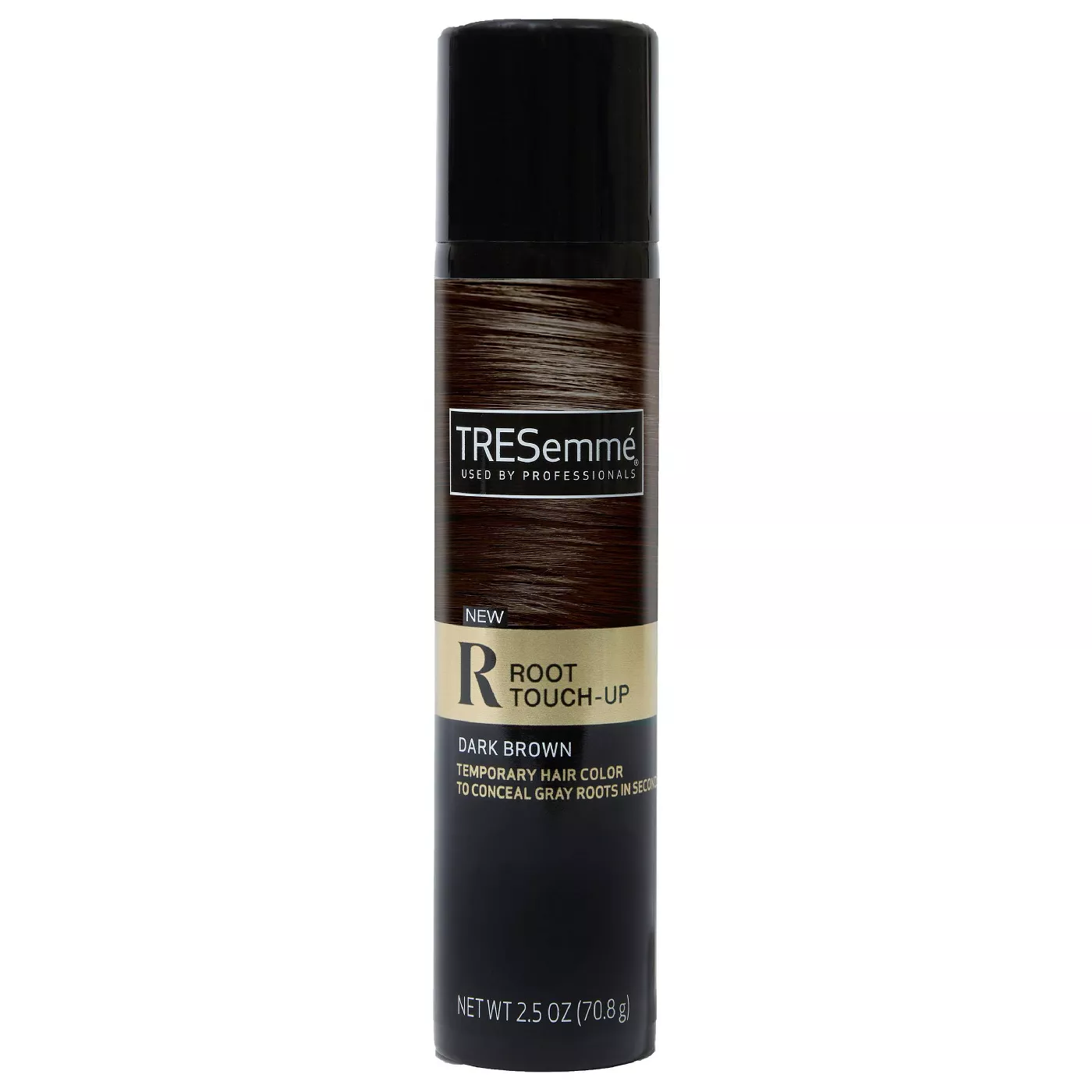 #5 FRIZZY FLYAWAYS
Even when you've gone through the effort of flat ironing your hair this summer, you may still be trying to bat away those pesky flyaway hairs. Frizzy flyaways are the bane of my existence so I will always always have a serum on hand. I sometimes even carry on in my bag when I'm on the go. Don't let that unruly mane rule your good hair days! Both these lightweight serums down below are my best recommendations for silky smooth strands.
---
More From Chasin Palm Trees