As someone who sometimes suffers from dry skin and eczema, cleansing oils are a total staple in my skincare arsenal.
Not only are cleansing oils great for sensitive skin, but most definitely a must for double cleansing. It's a luxurious experience in my opinion using a cleansing oil and I've been using them for years. Cleansing oils are probably one of the best beauty hacks for getting any residual layer that your cleanser may not.
I find that it's the part of my skin care routine where I really take the time to focus on lymphatic drainage massages which help with puffiness. And it's definitely a great time to make sure any makeup or sunscreen film is no longer on your skin. So I absolutely love to incorporate a good cleansing oil and down below are some amazing ones!
No7 Radiant Results Nourishing Micellar Cleansing Oil
Price $8.99
Price $13.76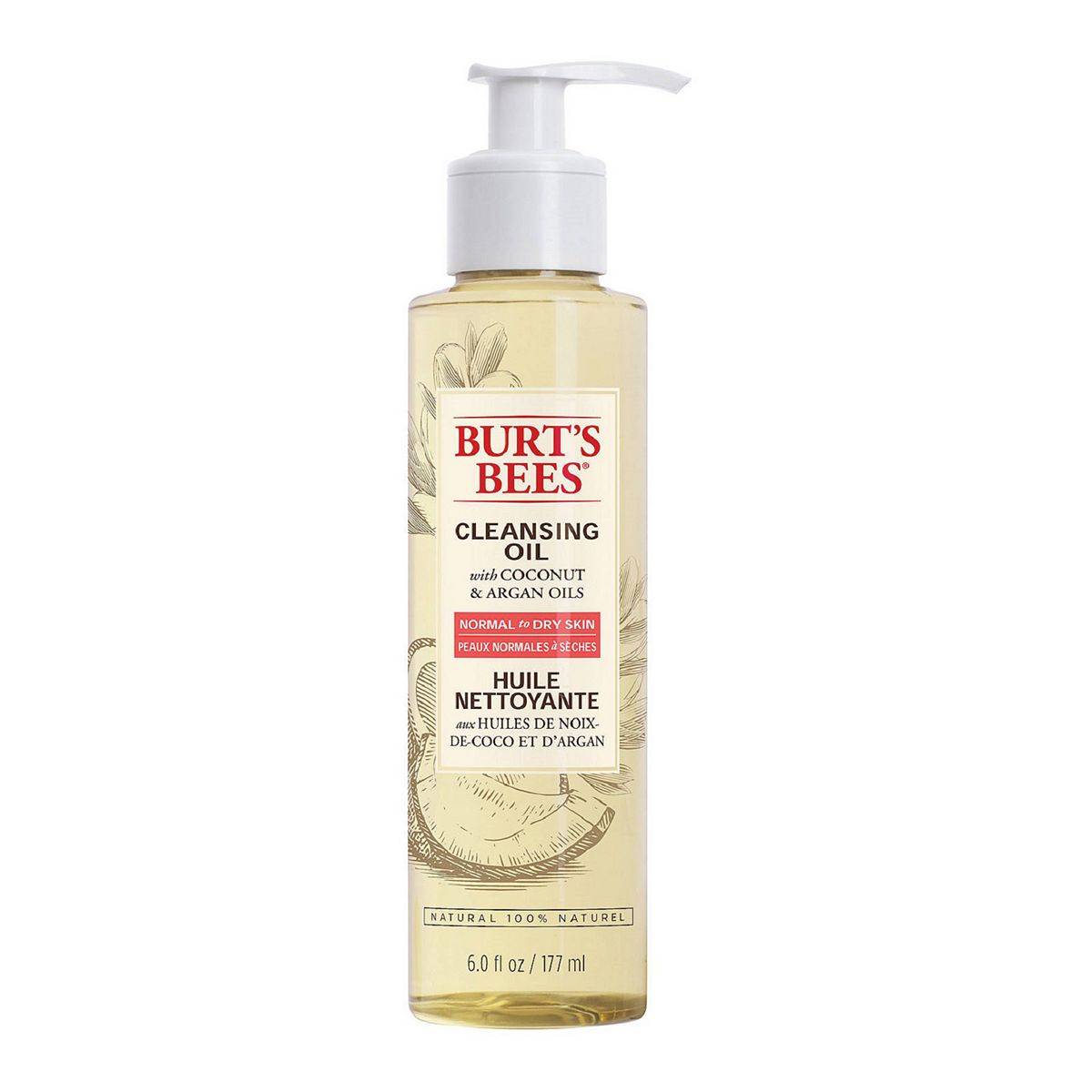 Currently on Sale
Price: $15.00
Price: $16.79
Price: $22.00
Price $17.66
Price: $32.00
Price: $32.00
Price: $34.00
Price: $63.00
For other skin related posts, click here!