Spending your summer weekend at the beach is pretty much the way it goes.  And since it is just around the corner and it's time to bust out your favorite beach beauty products. What can be more enticing than resetting at the end of the week with a trip to the seaside. That means the sun will be shining, palm trees will be swaying and glowing brown tans will be developing as you soak up some major summer weekend vibes. But first, make sure you check out our 10 Beast Beach Beauty Products For Summer because you're going to want to have these bad boys in your arsenal.
Summer Weekend Must-Haves
SMELL GOOD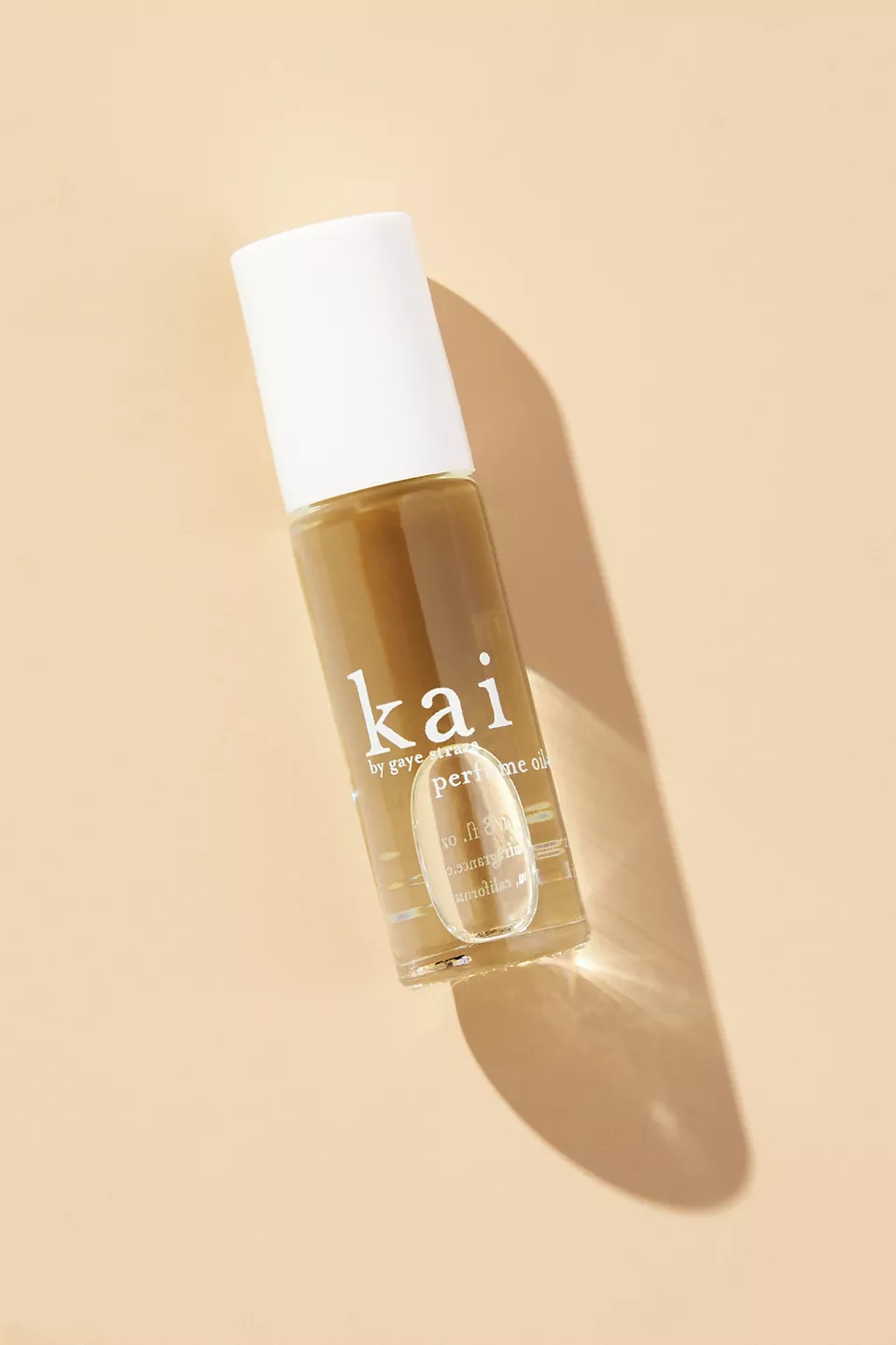 Fragrance and smelling beautiful is a wonderful way to set the mood for the day. And if you're planning on spending your days at the beach this summer then you might as well smell like a tropical island while you're at it.
We love an invisible deodorant. An invisible deodorant that is not only made with a formulation of natural ingredients but is also aluminum free is even better. There is now so many amazing aluminum free deodorants on the market now and one is a new favorite. Don't you want to smell like fresh roses? If you want to check out some other amazing aluminum free deodorants check out this post.
SUN PROTECTION
It is mind-blowing that we still have to have the conversation about the importance of sun protection. According to the 2020 RealSelf Sun Safety Report, approximately 11 percent of Americans wear sunscreen daily. That is completely unsettling as the risk of sun damage is far too great beyond causing wrinkles, discoloration, photoaging…etc.
The harmful effects of UV radiation are abundant and it's important to be educated about sun damage and protection. That being said no beauty product is more superior for sun protection than those found outside of the U.S. like this fantastic one from Biore which skin guru Charlotte Parler raves about as being her favorite.
In need of a lippie that is equipped with major hydration and sun protection? Well this hydrating lip oil sunscreen will have you saying my lip gloss be poppin. Aside from giving you juicy plump lips, you'll also be staving off dry sun-chapped lips on your summer weekend at the beach.
GLOWING TAN
Everyone wants a little bit of that summer weekend glow, but a dry oil mist that will extend a natural tan? That sounds like major goals and we can't imagine that there is a complexion that doesn't appeal to. Bioderma Photoderm Bronz SPF 50 Dry Oil mist is perfect for the body and face and is alcohol free making so no dry skin here.
Also resistant to water, you won't have any qualms about jumping in the ocean. Bioderma has always come through with amazing hypoallergenic products so this one is definitely a must beach beauty product.
AFTER SUN CARE
We've covered sun protection, but after fun in the sun comes pain for some. Sunburns are no fun at all and is basically your body's way of letting you know it's inflamed. Inflammation anywhere on or in the body needs to be reduced. And the best way to tackle inflammation is with cooling down.
So we're loving OUAI's After Sun Body Soother that truly cools the skin and provide major relief to your skin. Don't expect it to make your sunburn go away overnight, but it'll definitely make the recovery a lot soother.
Even if you haven't suffered a sunburn, long days in the sun can still make you want to reach for an after-sun cooling product. We're loving the BeautyCounter's Countersun After Sun Cooling Gel for after those long days in the sun. It's a great way to refresh your skin and boost up hydration.
Here on this blog, we love a good multipurpose product and NUXE After-Sun Hair and Body Shampoo is beach beauty game changer. The product is touted for it's gentle cleansing formulation and is not only body safe but also gentle and soothing for the scalp. We love that! If you're wondering can your scalp get sun damage? The answer is yes. So a two for one deal? Yes please.
HYDRATE
A star product here on Chasin Palm Trees, we've raved about Neutrogena Hydro Boost Hyaluronic Acid Water Gel Moisturizer before and it'll remain a holy grain product.
While it is a moisturizer, it's best to use this product like a Hyaluronic Acid in which you'd seal with an occlusive after. The gel like consistency makes it such an enjoyable product to apply. Literally your skin will be so plump and juicy with hydration.
Speaking of occlusive, our favorite way to lock in much needed moisture after a long day in the sun is with a nourishing face mask. We love the fact that this face mask can be applied like a serum or as an overnight treatment. Full of ingredients that help with hydration, skin balance and conditioning agents, this Self-Care Sunday Nourishing Face Mask is a perfect way to wrap up Sun-Day-Fun-Day.